Lonsdale Dental Practice


Tram Lane, Kirkby Lonsdale, Carnforth, LA6 2BQ.
Telephone: 01524 273 020
Email: lonsdaledentalpractice@hotmail.co.uk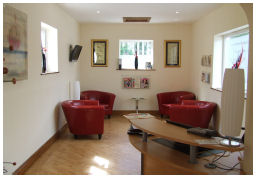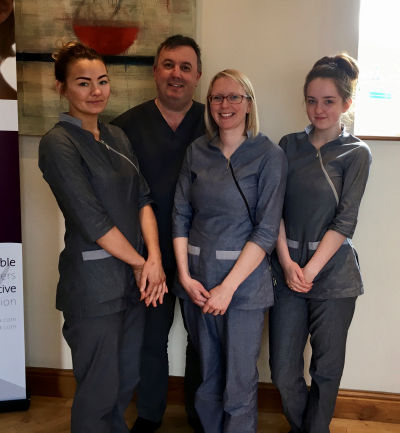 Lonsdale dental practice, established in Kirkby Lonsdale in 2006, is a private practice serving the people of south lakes, north Yorkshire and Lancashire. We are committed to providing our patients with a full range of the newest and most innovative treatments. To this end, we have recently acquired a CBCT scanner,(cone beam computerised tomography) to produce incredibly accurate 3D images of teeth, soft tissues and bone in a single scan, facilitating more accurate diagnosis and effective treatment planning.
Our principal dentist, Mr Rimmer, has over 30 years experience and has a special interest in implants, orthodontics, sedation and cosmetic dentistry. We welcome nervous patients, offering sedation and a calm, relaxing environment. We have been using PRGF, plasma rich in growth factors within dentistry for some time and more recently for its facial rejuvenation benefits.
Our dental therapist, Kate, can offer routine hygienist treatments in addition to tooth whitening, simple fillings, and piezo ultrasonic scale and polishing for a more comfortable and intensive clean.
Please visit us at www.wecareforyoursmile.com for more information about this and other services we offer.
We look forward to welcoming you to our practice.
Tram Lane, Kirkby Lonsdale,
Carnforth, LA6 2BQ.
Telephone: 01524 273 020
Email: lonsdaledentalpractice@hotmail.co.uk